Welcome to ThinkHeartDo
A Place for Artists and Entrepreneurs
Get Your Business Featured
If you are an artist, fashion designer, author, creative or anyone doing something positive for your community then your products or service can be featured here free of charge. Simply send an email or contact me through social media.
The Facts: Collection of Poems by Stacy St. Hilaire is a modern poem book replete with insights about modern issues. It is popular with students and educators as well as casual readers.
RECENT ARTICLES
We blog regularly about entrepreneurs, artists, and other things.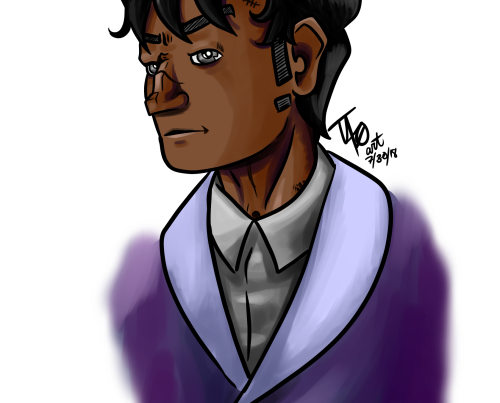 Originally from Yangzou, China, Meaghan is a Richmond native who is quite the jack of all trades. Her work ranges from digital art, traditional art, fan art, crochet, and even…