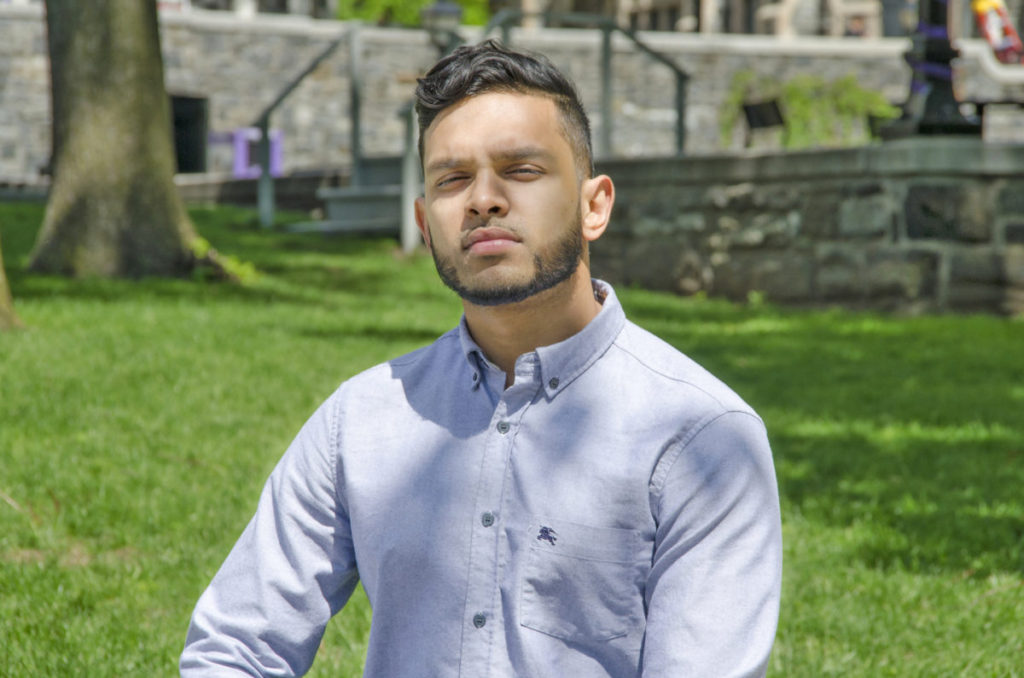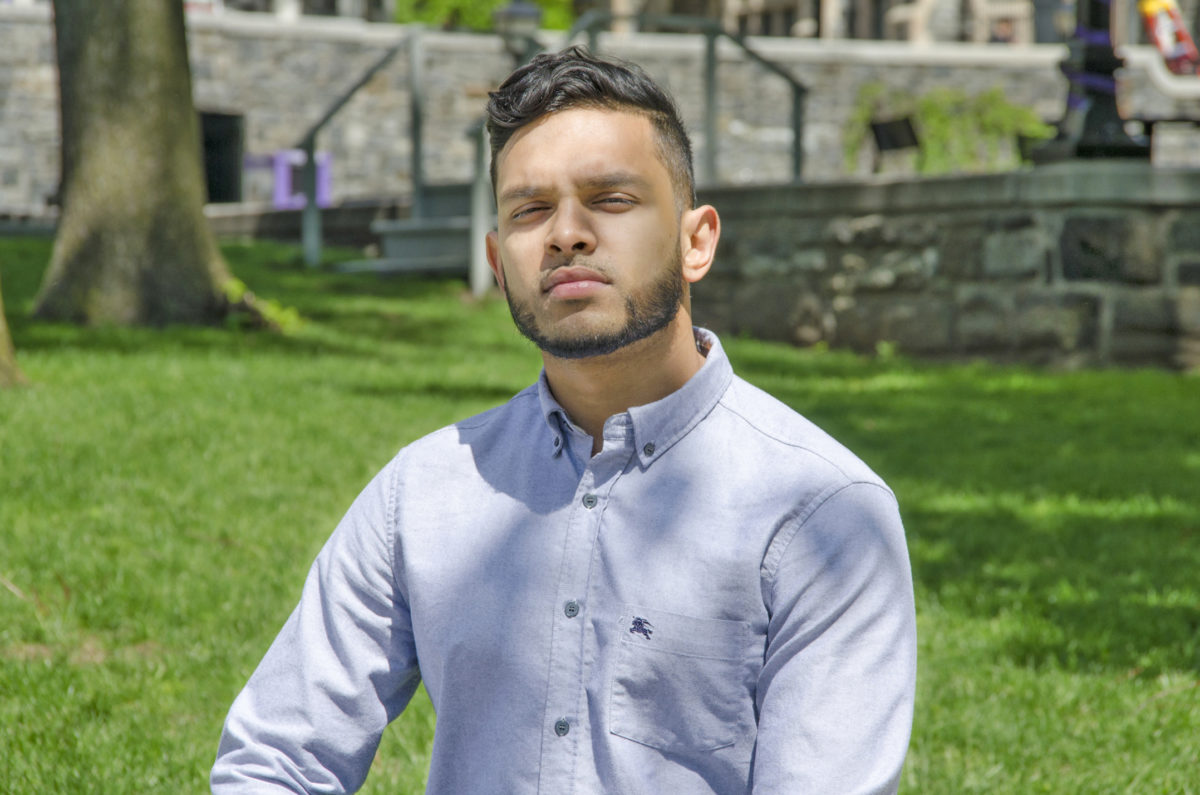 Like all great things, Money Hub started with an idea and a need.
Money Hub is a social impact organization that teaches inner city kids financial literacy. By using easy to understand videos, apps, and community partners, they make financial literacy accessible to even the most underprivileged youth. They also do in person workshops at schools in order to make the information come alive.
It all started when Co-founder Mohammed Faisal was playing basketball with some old friends. While catching up with each other he realized that while his friends had full time jobs, families, and responsibilities, financial freedom and what that means for each individual friend was just a dream. Then he had an epiphany: what had they learned in school and in life that prepared them to be financially free? Nothing. Seeing how money and credit had affected his own life, he decided who better to break this cycle of hopelessness than him? Once he decided to be the difference people from his childhood never had, he started reaching out to people who he knew could help make a difference: including co founder Glen Patterson. From there he submitted a proposal to start a project that helps further financial literacy among disadvantaged New York City students. When he was awarded the Colin Powell Community Fellowship at City College of New York and consulted with Patterson, Patterson encouraged him to branch out and work for a start up to better understand start ups and start up culture. Then Mohammed graduated. Most people's community fellowship project dies with their departure, but start up experience coupled with his genuine passion for this idea made him that much more willing to take it to the next level. So, out of a community fellowship project, Money Hub was born.
Mohammed always had a passion for helping people and it was important for him to have an amazing team as passionate as he is. Together, Money Hub is helping to craft a different lens for minority communities. A Money Hub event consists of anecdotals and lectures alongside a series of workshops and games for the kids. Now not only is Mohammed happy to be making a difference but also grateful for all of the networking opportunities and ability to continue growing and expanding. Money Hub currently reaches audiences as young as the fourth grade and works with schools and youth programs to help fulfill their mission. Anyone interested in having them can visit http://www.moneyhubnyc.org for more information.